Going viral
Commercialization is often seen as separate from research. But OICR and FACIT (the Fight Against Cancer Innovation Trust) together proved that it doesn't need to be. With translation and commercialization in mind from day one, OICR's ORBiT program developed new potential immunotherapies, built up the province's research infrastructure and started a world-first clinical trial. While doing so FACIT drew the attention of the investment community and forged a new collaborative model that can be replicated to bring new cancer treatments to patients for many years to come.
In November 2016 the Ottawa startup company Turnstone Biologics Inc. ("Turnstone") raised $54 million, the second largest round of venture capital funding for biotech in Canada last year. That was in addition to the $11 million Series A financing the company received just one year earlier.
Turnstone may seem like an overnight success, but in fact it is the result of years of strategic investment by OICR through the Ontario Regional Biotherapeutics (ORBiT) Program, which brought together a group of dedicated researchers from institutions across the province, and FACIT, OICR's commercialization partner.
Turnstone co-founder and ORBiT Program Director Dr. John Bell says there were two key factors to Turnstone's success this year. One was the promise of the company's innovative therapeutic cancer vaccine engineered from the little-known Maraba virus. The other was the strength of the company itself – a well-structured enterprise built by FACIT out of the ORBiT Program's research.
From sand flys to a first-in-class virus-vaccine
The Maraba virus was first isolated from the Brazilian sand fly in the mid-1980s. While a sand fly virus may not sound like a typical cancer-killer, the ORBiT team identified its promise early and focused on engineering it to find cancer cells and destroy them.
The Maraba team, led by Dr. Bell at the Ottawa Hospital Research Institute, Dr. David Stojdl at the Children's Hospital of Eastern Ontario and Dr. Brian Lichty at McMaster University, found Maraba was most effective when used alongside another therapy. They developed MG1-MAGEA3, a two-pronged therapeutic approach using Maraba and adenovirus, a common cold virus.
Both were engineered into an injectable therapeutic vaccine that uses the immune system to fight cancer cells, training it to attack cells it normally ignores. This has two advantages over other therapies: it can attack tumours systemically anywhere in the body, and its side effects are mild and short-term.
The virus-vaccine approach was unique and unheard of at the time. Most research into oncolytic viruses was focused solely on attacking cancer cells.
"When you added up the vaccine and the systemic approach, it really became 'first-in-class'," says Jeff Courtney, President of FACIT. "First-in-class assets are highly prized because they are a new and innovative form of treatment."
A platform for commercialization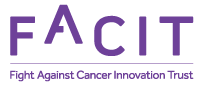 FACIT partnered with the Maraba team to form Turnstone in 2014, by first investing initial seed capital.
The goal was to help their novel technology develop to a point where investors with deep pockets would pick it up and fund its way to market. A crucial first step was sorting out and securing the intellectual property (IP) involved. With multiple researchers and institutions contributing, that was a complex, year-long collaborative exercise, even with all parties working together.
Building companies' IP management capacity is just one of the ways FACIT contributes to successful commercialization – beyond investing dollars. Its approach is to surround early-stage technologies with commercial teams that have the skills and experience to grow sustainable companies, covering everything from business leadership to planning, product development and more.
Bringing Turnstone's IP together allowed the company to go to investors with confidence when seeking support for clinical trials – and led to its C$11 million Series A financing in 2015, in which FACIT was also a participating investor.
"We learned a lot from Maraba," says Courtney. "Some of the company formation models we're going to be seeing will be very challenging to implement. That's just the nature of oncology research today and, specifically, the multidisciplinary, collaborative way OICR was set up to do research."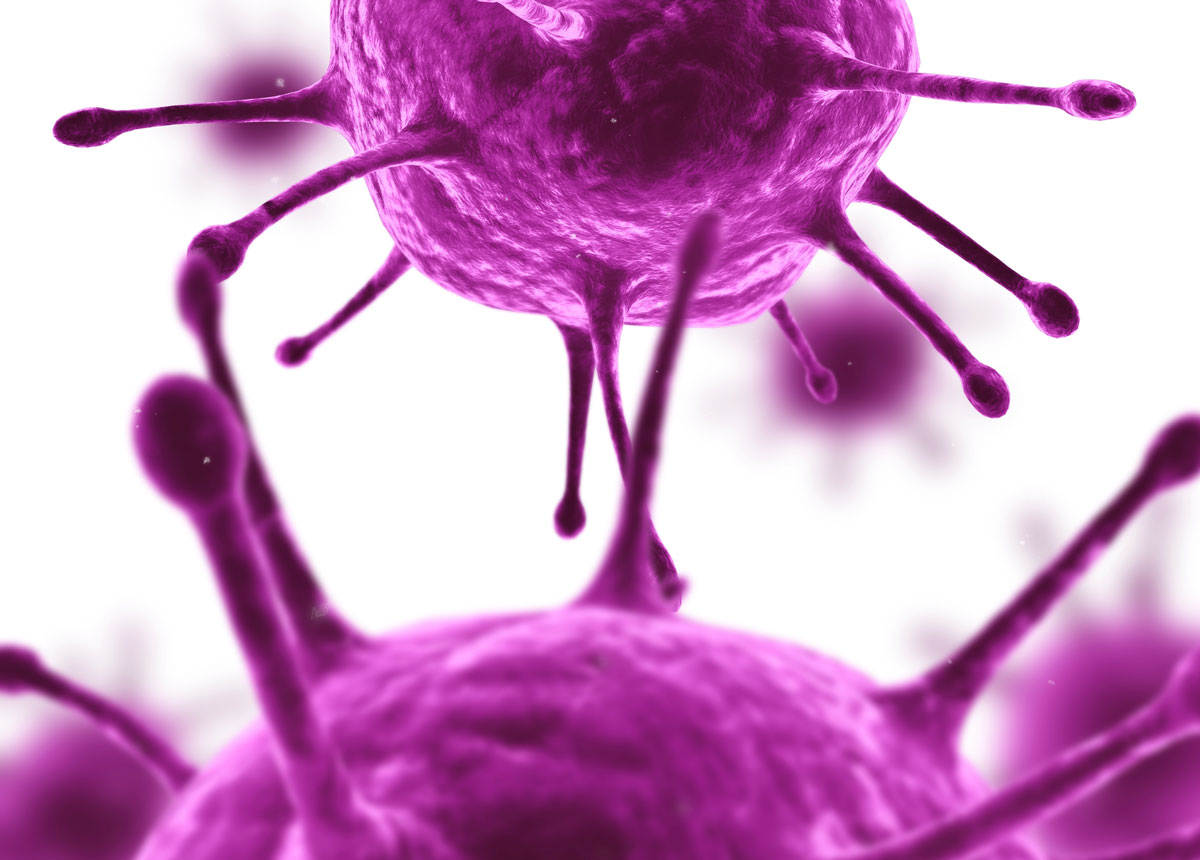 Making the vaccine market-ready
The ORBiT team built manufacturing facilities in Ottawa to develop the virus for clinical trials. The initial MG1-MAGEA3 trial – a world first, funded by OICR and still underway – launched at the Ottawa Hospital in July 2015. Through it, patients have been treated for lung, breast and esophageal cancer. Its yet-to-be-published findings are eagerly awaited.
The manufacturing facility was an unusual investment but important for the success of the trial – and for building long-term research capacity in the province.
We want to attract scientists and collaborators to Ontario, and generate economic impact by creating jobs and doing things in Ontario – starting companies, building manufacturing and running clinical trials. Those are the things that will impact patients and the economy beyond Maraba and help foster future therapies for years to come. - Jeff Courtney
"Any new technology like this requires a lot of nurturing to figure out how to use it best, how to dose it best and how to evolve it," explains Bell. "Having access to manufacturing and clinical trials means that these therapeutics can be evolved rapidly, rather than waiting 10 years after discovery to actually get it going."
Turnstone is now fully capitalized to conduct clinical trials for the next two years. Its manufacturing facilities are operating at full capacity and the research in the labs of Drs. Bell, Stojdl and Lichty continues.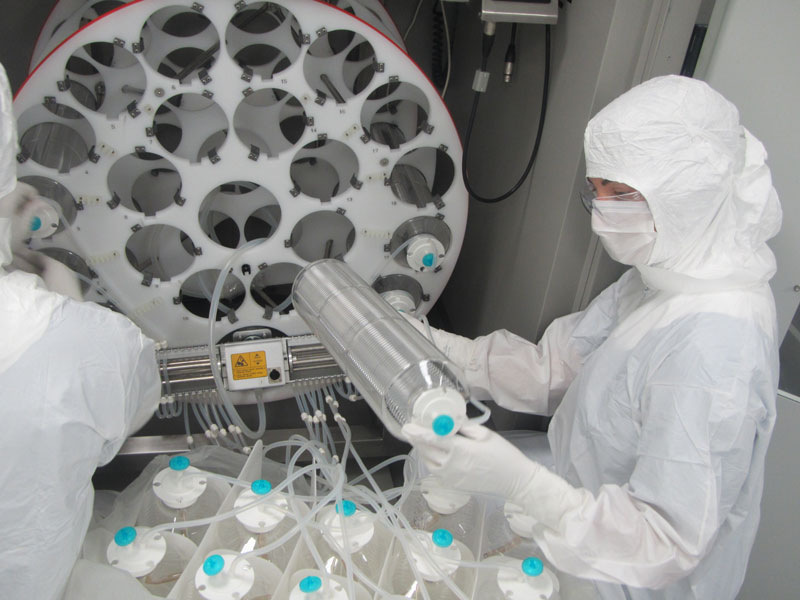 Growing Ontario's oncology ecosystem
FACIT and OICR see the kind of investments made in ORBiT and Turnstone as a template for building Ontario's cancer-fighting ecosystem. "The more development can happen in-province and the longer it can be done in one place, the harder it is to move that expertise elsewhere", says Courtney. "Investors don't want to lose that depth of talent, nor does Ontario."
The pace of the Turnstone story might lead one to believe that it was easy. Bell insists it was not. He credits the hard work of many Ontario researchers years before him to build the fundamental science needed for the project to succeed. "There were researchers in Ontario who believed in the power of the immune system even when it wasn't popular to do so, and continued to plug away for many years to build the fundamental understanding we needed to make Maraba work."
Just as important was the collaboration between OICR and FACIT early on, embedding the goal of commercialization into the project from its earliest days.
"FACIT and OICR have the mandate to contribute to the local ecosystem and create patient impact globally," Courtney explains. "We want to attract scientists and collaborators to Ontario, and generate economic impact by creating jobs and doing things in Ontario – starting companies, building manufacturing and running clinical trials. Those are the things that will impact patients and the economy beyond Maraba and help foster future therapies for years to come."
Just the beginning
While the ORBiT Program has come to an end, Maraba research will continue under Turnstone. The work of discovering the next Ontario immunotherapy will be shepherded by OICR's recently announced Immuno-oncology Translational Research Initiative, ACTION, which will be led by Bell and Dr. Marcus Butler at the Princess Margaret Cancer Centre.
"There are many different ways we're going to exploit the potential clinical value of this virus and many others," says Bell. "This is very much the beginning of the field and there are more breakthroughs to come."